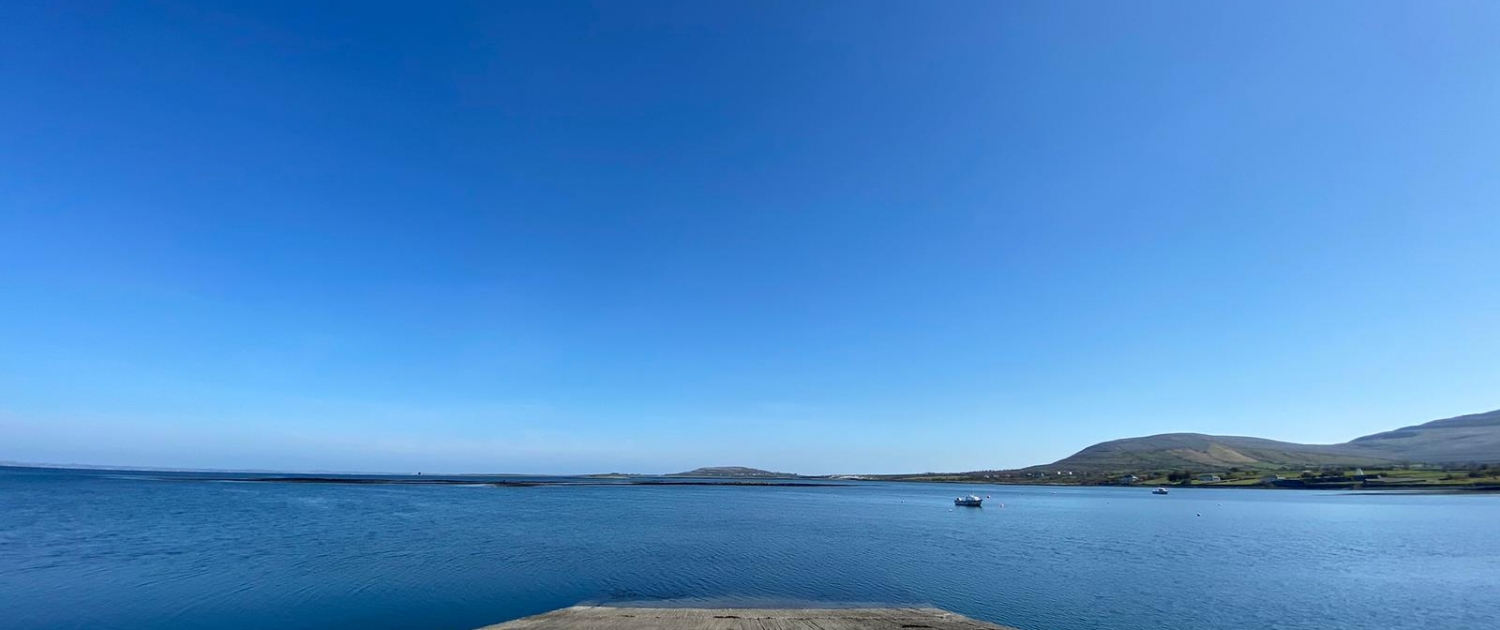 BOOK Direct! Most accommodation providers will have their own websites, Facebook or Instagram accounts.  By booking direct, you'll avoid the booking fees of the major platforms, which can add significant cost to your booking. Once you've found the name of the place you wish to stay, do a Google search and scroll down the page. You'll usually find the hotel/guesthouse/holiday rental a little further down. On bookings of more than three nights, you can save hundreds of euro.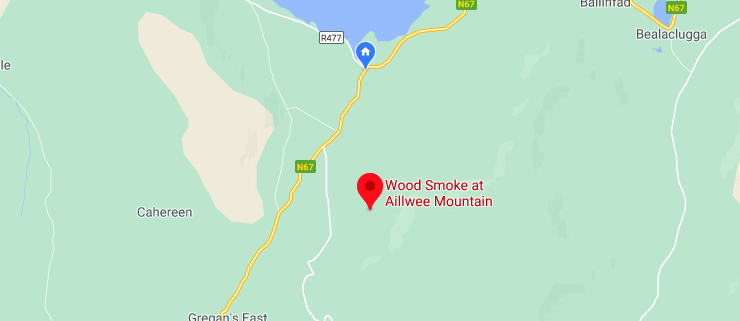 READ the listing properly. Sounds simple right? But more often than not, we will find people are surprised by the location, or number and type of beds provided. I always take the time to check that beds are ok with guests, especially when it is a booking for three people and we only have two beds. Some guests don't mind sharing, others really do. Location is really important to know too, some guests love being away from it all, some are disappointed they can't walk to the pub.

RESERVE absolutely everything. Especially this summer. Our website has a Guidebook section with lots of suggestions for activities to do in the area. Avoid disappointment and book your slot well ahead of arrival. Same goes for restaurants. With Covid restrictions, many restaurants require reservations to ensure safety measures are adhered to with social distancing etc. Don't rock up to the nearest restaurant at prime dinner time and expect to be seated.
In some cases, you may be lucky, but it is best to avoid disappointment. Even as locals, we found it hard to get into our local eateries last summer.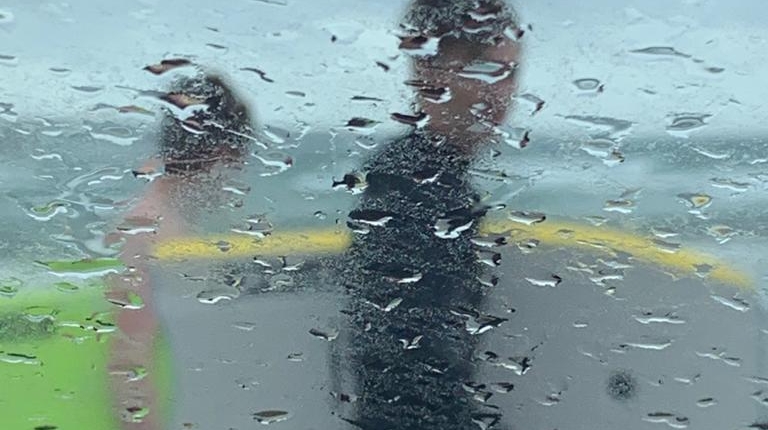 PACK for all weather. We often have guests asking if the weather will be nice for their arrival. How I wish I could have that particular power here in the West of Ireland. Some guests will arrive to brilliant sunshine, others to driving horizontal rain! But here's the thing. The weather is never so awful (bar the odd red alert) to stop you from getting out and about. You might not be sunbathing, but you could well find yourself kayaking around the bay being treated to seals popping up beside your paddle. Or surfing the waves in Fanore, all the better for the bit of wind. Dress appropriately, bring some decent footwear for walking and get out to explore this amazing part of the world.
Plus, even if it is lashing rain, our hot tub is always open – you are wet anyway, hop in and laugh, anything goes on a summer holiday in Ireland!
BE CREATIVE. Remember back at the beginning of the pandemic "we are all in this together"? That applies even more now. We are all tired of this situation in which we find ourselves. We all need a break away, from home, work and just the same old same old. Take a deep breath. This all feels a bit different. Holidays are not the same as they were. But there are still incredible places to explore. Still off the beaten tracks adventures to have. Bring picnics (some local companies offer incredible feasts – check out Glas Grazing for one),  think outside the box a bit and perhaps order a catered meal delivered locally, The Wild Catering Company, offer memorable menus and have it down to a T. Shop at the many local farmers markets, fire up the BBQ and create your very own farm to fork experience. For a seafood feast, please just ask, we have some local contacts we can heartily recommend!

KEEP it simple. Sometimes, it really is the small stuff that costs practically nothing but gives big! A favourite in our house is crab fishing. You can pick up a small kit and net in the local Spar, a couple of sausages and off you go to the beach. Kids get a huge kick out of this. Check on the tides. Low tide gives oodles of opportunity for exploring rockpools or foraging for wild mussels. Hide tide means pier jumping with the local kids who all congregate for great craic as they hurl themselves into the air, before splashing into the sea with shrieks of joy! Pick up a fishing rod and tackle, borrow a life jacket and try your hand at rock fishing off Black Head. Explore the mountains of the Burren, a treasure trove of flowers and incredible fossils. History also comes alive in these rocks, with many forts and archaeological wonders to be discovered as you scramble. The local farmers markets often have great music, so treat yourself to some local goodies, sip a coffee and stop for a while. Grab your favourite bottle of wine (Burren Fine Wine have a great selection), and wander to the coast to watch the sunset. It can be a really magnificent finale at the end of the day.
PATIENCE. Bear with us. Check-in and check-out times are there so that we can provide ample time for cleaning, and now with Covid, there is even more sanitizing and preparation we need to do to ensure that our property is as safe as possible. We understand that you've waited an age to go on holiday, but so have the people who are checking in later on that day. There is no harm in asking of course – we may have time between bookings to give you that extra hour in bed or coffee and paper time, but it is best to ask in advance. The same goes for an earlier check-in time, sometimes we can, but sometimes it is really not possible.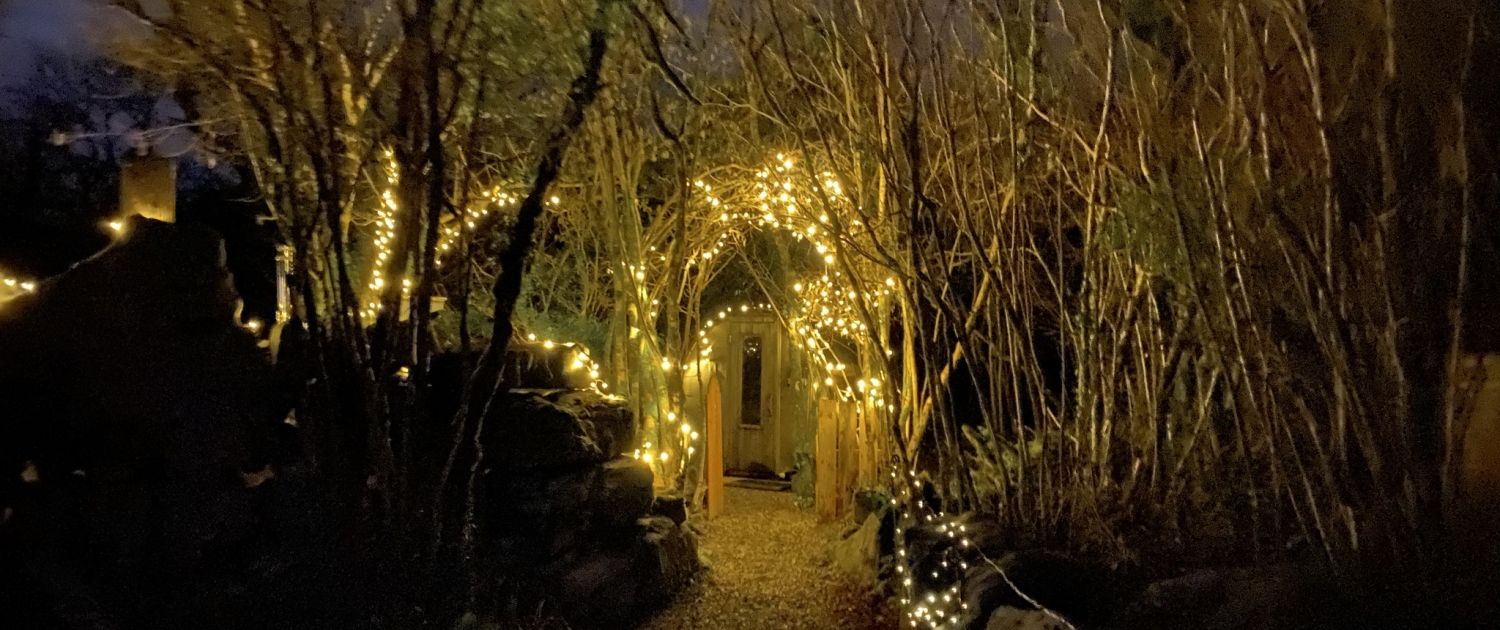 REQUEST. Let us know about your special occasions. We know it makes a difference to have that little bit extra to mark this moment. We have been delighted to help our guests celebrate weddings, honeymoons, birthdays, anniversaries, long lost friend reunions and even, touchingly, a Cancer- free diagnosis. We love the element of surprise and will do our utmost to make this moment memorable. We've filled the cottage with candles, chilled champagne out by the hot tub, scattered rose petals along the walkway, provided gourmet meals and stunning cakes..it is always worth letting us know, this is the kind of stuff we love to organise!
ASK us anything. We are only dying to share local knowledge. We can tell you the best place to find wild raspberries, craft an itinerary for your day out, suggest some hidden swimming spots, or even whisper where to get the best spuds! When everything opens again, we can send you off on all sorts of escapades whether it be whiskey tasting, taking a pig for a stroll, finding the local  dolphin's favourite hangout, or even suggesting romantic spots for popping the question – honestly, there is so much to experience here and we can't wait to share it with you!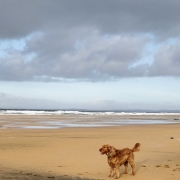 Keep an eye out for our next post for guests traveling with beloved pet family members…